RAIL TOURS IN HUNGARY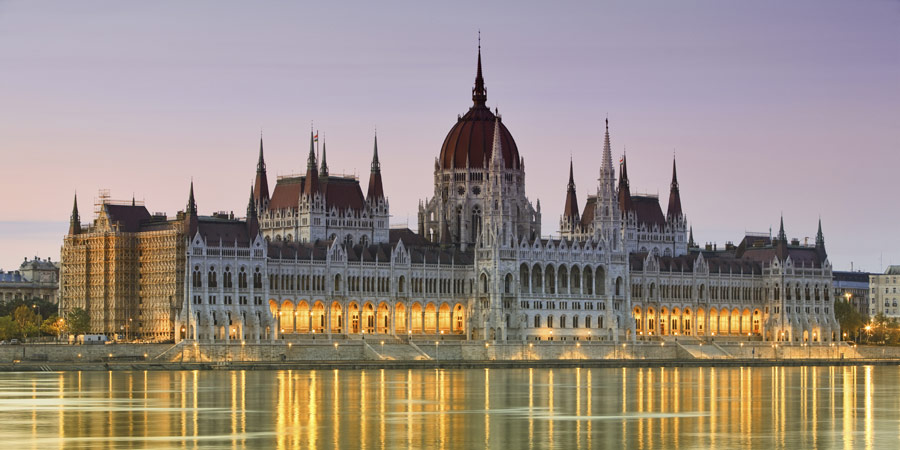 Hungary
's capital and star attraction lies between the Buda Hills and the Great Plain.
Budapest
is justly famous for its World Heritage architecture and thriving arts scene but there is much more to Hungary than its capital. Seeing Hungary by train offers the opportunity to see Esztergom, the shores of the Danube and the traditional skills of rural Hungarians. Crossing the Great Plain of Hungary by train also offers humbling views of a vast continental landscape. As well as seeing Hungary by train Great Rail Journeys also offer cruises along the Danube which take in Austria and Slovakia
When you see Hungary by train be prepared to find a country full of surprises. Everyone knows that Budapest was formed by the joining of two previous cities, Buda and Pest, but the much older city of Óbuda was there long before either of the others and served as the capital of Aquincum, province of the Roman Empire. Crossing Hungary by train you might notice that the Hungarians do not toast when they drink. From a country with one of the strongest drinking cultures in Europe this is very odd.