RAIL TOURS IN DENMARK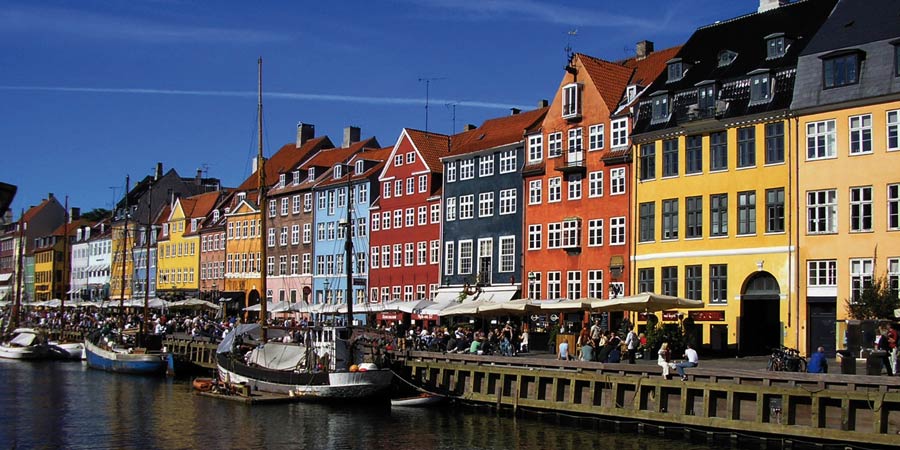 Once the seat of Viking raiders,
Denmark
is now a prosperous and modern nation. The Danish can claim as their own the bustling waterfront at Nyhavn, the Tivoli Gardens at Copenhagen and the works of Hans Christian Andersen. Train travel in Denmark is often best remembered by Renaissance castles, 18th century villages and impressive Viking ruins. Nowhere in Denmark is more than an hour and a half away from the craggy coast line and when you are using the Danish public transport system it often takes even less time as train travel in Denmark is amongst the best in Europe.